WELCOME TO THE
WIKI
This wiki is dedicated to the short-lived Cartoon Network series, Evil Con Carne, which ran from 2003 to 2004.
The show features a group of characters attempting to achieve world domination, and their misadventures along the way as they are stopped by heroes, other villains, and many times, their own mistakes.

You are expected to follow the Rules or risk DEATH....to your account.
For help, contact one of the admins of the wiki.

Should Hector Con Carne attempt to regain Bunny Island, and start over his world domination attempts, by using his newly gained funds, the new recruits he found, and then kidnapping General Skarr, forcing him to rejoin the team, and then start hiring more recruits, sabotaging Estroy's plans, and then stopping for ice cream on Wednsedays?
See our Poll Archive to see past polls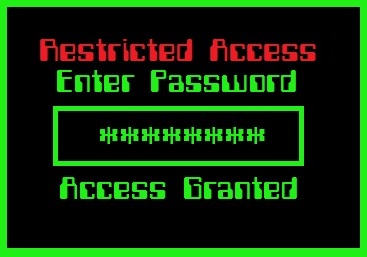 Memo: Someone figured out that the password is "Password" Remember to change it to "Password123" They will never figure it out!!!

Full List of characters here

See more videos in our video gallery

See Watch Episodes (page)

Community content is available under
CC-BY-SA
unless otherwise noted.