WELCOME TO THE
WIKI

Which SPORK member do you like best?
See our Poll Archive to see past polls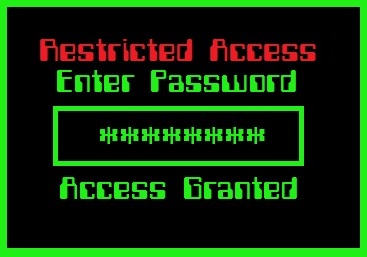 Memo: Someone figured out that the password is "Password" Remember to change it to "Password123" They will never figure it out!!!

Full List of characters here

See more videos in our video gallery

See Watch Episodes (page)

Community content is available under
CC-BY-SA
unless otherwise noted.