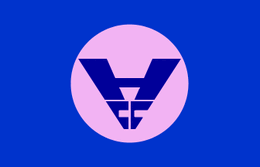 Evil Con Carne a villainous organization, founded and led by Hector Con Carne. The company primarily focuses on taking over the world, but it does often do side projects, such as robberies, extreme vandalism, and domination of smaller countries. Aside from world domination, another goal of theirs, is finding a functioning body for Hector Con Carne, preferably a comparable version of his original. Evil Con Carne is stationed on Bunny Island.
Evil Con Carne Members
Edit
The name "Con Carne" is Italian/Spanish for "with Meat"
Community content is available under
CC-BY-SA
unless otherwise noted.